NEWSLETTER
I am going to announce new videos and content through my newsletter, it's the easiest way to keep in touch. Sign up below.
---
CONTENT
YOUTUBE CHANNEL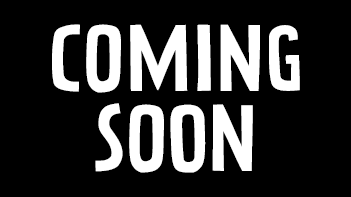 I'm planning video ideas for my general channel. Subscribe and stay tuned. General topics, vlog episodes, etc.
My goal is 200K subs.
SAP BUSINESS ONE YOUTUBE
My YouTube channel is niche to SAP Business One. I try to provide extremely useful tutorials for consultants and enthusiastic customers.
DTF PODCAST
The DTF (Dad.Tech.Fun) Podcast brings you more topics by me! Not too heavy ERP, just a touch of weird.
---

SAP BUSINESS ONE VIDEO ARCHIVE
I have over 100 SAP videos, I made a convenient list of topics. Click the button below.
---
COURSES
CRYSTAL REPORTS FOR SAP BUSINESS ONE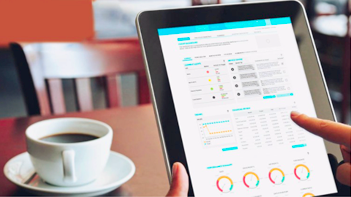 From complete beginner, this course brings you every step I would have liked to know in learning Crystal Reports for SAP Business One.
SQL QUERIES FOR SAP BUSINESS ONE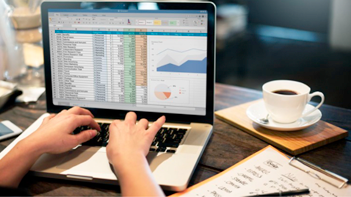 I'm self-taught but that means I can use plain words and concepts to teach you. Start from nothing and learn how to write queries. And if you understand basic queries you will still get great value from my approach, tips and examples.
WORKING REMOTELY EFFICIENTLY AND EFFECTIVELY
I've worked from home for 10+ years. Sometimes it's a struggle and I lay out my proven strategies to make you successful. Did I mention it's FREE? Here's a bonus video I did a long time ago!